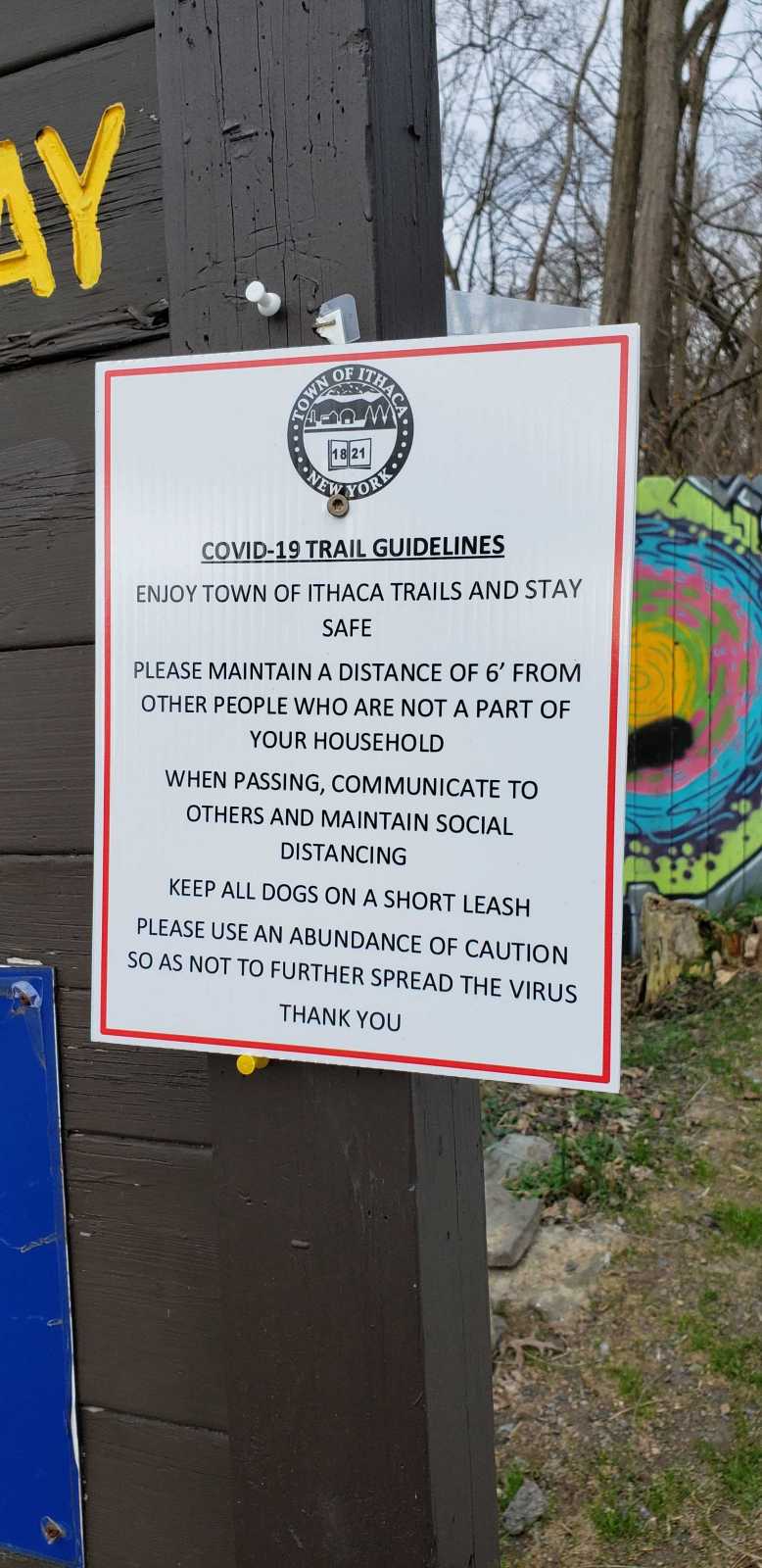 This past year has been so different, to say the least, with a pandemic, social unrest, elections, and many dynamics in families and households, all unique and unequal. 
There has been isolation, social stressors, fears as well as division in families, between friends and throughout communities, and many other aggravations which have created many mental health issues. We have disconnected more, I believe, from people partly due to social distancing, quarantining, and people's differing views on whatever it may be. Thank God for zoom and technologies that have helped us stay connected. 
How has this state of mind affected me? I realized recently I've been hyper-vigilant and on guard and very much in survival mode for over a year. I'm sure I'm not the only one. Now that things seem to be getting back to some normalcy of sorts, I've had to unravel the chaotic part of my world these past months. It has affected my body, mind, and spirit. So this sounds like an invitation to let God heal some tension and rewire some things in me.  
It's been a real challenge, but I'm confident my consistent deep breathing and meditation sessions helped as well as my regular scheduled in-home workouts and trying to eat the right foods. I know my body needs to be optimized and I haven't been perfect by any means. I've even eaten pizza once a week at least to fill a comfort need. I know managing my thoughts and emotions is part of this story as well. 
How have you been operating? In the midst of it all, I've learned a lot about my inner world. It's been a trial with life and everything else going on. But honestly, this year was such a reset for me that I don't know if I could explain all the good to you. Stress was high and uncertainties were typical, but the big picture stuff really was a big part and such a blessing. 
I went through some emotional healing. I lost my job and needed some kind of intentionality while the world seemed to be losing its shit. I worked through a lot of past pain and am still learning to change limiting beliefs, become more self-aware of my inner world, and address a lot I never thought was possible. I've also encountered God in such an intense way. I saw Him more clearly and out of the box that religion puts Him in. I grew up in the church with many rules, which led to performance throughout my daily life. Performance to get love and acceptance and also people-pleasing. 
I am progressing towards being more connected to my heart and had many feelings about what I found. One thing I noticed was how I coped with life's struggles. See, I'm a shover, a distraction expert, if you will. I also found that I didn't like who I had become. I had somewhere along the way lost my self-worth and value. I was powerless and I didn't like that. I was a passive communicator, not realizing my needs mattered too. But they do! 
See, powerful people are confident, assertive communicators, speaking their truths, telling others what they need, and meeting those needs with themselves and God. Other people along life's journey are a gift.
Before this year, I was walking around numb to all these things. I was unaware of many things I learned in 2020. I was like a chameleon. I would just fit in any way I could to be loved and accepted. I'm now pendulum swinging to figure out who I am and what I truly desire. This has helped me on my journey of setting healthy boundaries, seeing relationships as a gift, and seeing my automatic tendencies for what they are. I'm learning and figuring myself out. Anyone who doesn't get that or respect it or want to understand... Well, we're all on a journey. Our own journey. 
How's your mental state been? I've dealt with more anxiety and depression this past year than maybe ever before. However, I've learned many tools to connect with myself and God along the way and am continuing to learn to be the woman I was created to be. 
Maybe you have had kids home doing online virtual schoolwork while you work from home yourself. Maybe you felt so alone and have lost your whole world of support because everyone felt the burdens of everything going on in one way or another. On the other hand, maybe your year hasn't changed that much and you have been okay. Whatever the case may be, we all need support. That in itself was a big lesson that I'm still learning: How to ask for help.
Now that it seems like things may be going back towards being safe and somewhat okay, I'm craving connection, interaction, friends, community and I'm so not sure where my people are. Who is my tribe? Who were the people who checked in and made sure I was hanging in there amid this unrest? Being the person I am, I'm an encourager, texting "I hope you are well." or "How's it going, friend?" I tried to do this throughout this past time and a few people did the same back. So I'd say these are my tribe. 
I connected with a few new friends virtually who have become a great addition to my life. We have stayed in touch to talk about life and our "process." The process is a term I have used more recently about thinking and working through thoughts, feelings, and the emotions of life and addressing things that come up. The emotional healing journey is such a personal thing. The things that trigger us and the automatic responses that I and lots of people autopilot, sometimes for years and sometimes a lifetime, I'm working on changing because they don't serve me anymore. 
I just talked to a friend and realized how I've learned that people who speak my language or at least attempt to hear where I'm at in my life are essential. So I'm really grateful for the few people in my world that just get me. 
I believe this year has been full of lessons, struggles, new ways of being intentional, and even different perspectives. For me, this year has been full of emotions and releasing pain. It's also been a season of identifying what and where I lack and inviting God in. Have you learned how to be self-compassionate? I did and am still practicing this regularly. When you use compassion towards yourself, you have more peace, more capacity, and outward grace for others. It has been enriching and an eye-opening view of the world in general. I see people differently. We are a bunch of kids in adult bodies with unmet needs getting triggered.
I never understood the concept of planting seeds until this year. Not physical seeds to grow new plants in a garden bed. But I've seen some fruit already in the way I respond more and react less. I've poured into a few people with what I've been learning. I believe I've become a better friend, a better communicator of my feelings and needs. I've shared hurts with most people from my past and grieved a lot. I'm working on forgiving myself and others in the most loving way I know how right now. I have felt my heart soften in such a beautiful way. It has been challenging, intentional, processing, introspecting, praying, listening, connecting, pausing, and learning to be still. 
This has been a lot of my year. Lots of time well spent walking train tracks and the shores of Cayuga Lake with my love too. We both enjoy adventures in nature. We live in the beautiful finger lakes area in upstate NY.  
I will never forget this year. It was a deep year of powerful shifts and turns. Healing and surrendering. It was possibly the most transformative year of my life. I know that sounds crazy. But it is true. 
I ask you, how are you? How was your year? What lessons did you learn? What kinds of things did you make it through? I would love to hear if you want to share. I appreciate other people's stories and experiences. I know we've all been through a lot recently and it's helpful to talk about things. 
I'm still new on the emotional healing adventure, but I will definitely be sharing more on this here. Ask any questions you have too in order to understand more about it. I seem to have become passionate about this healing thing and love having conversations about it. I hope you can find your healing process. It really does the soul a lot of good.